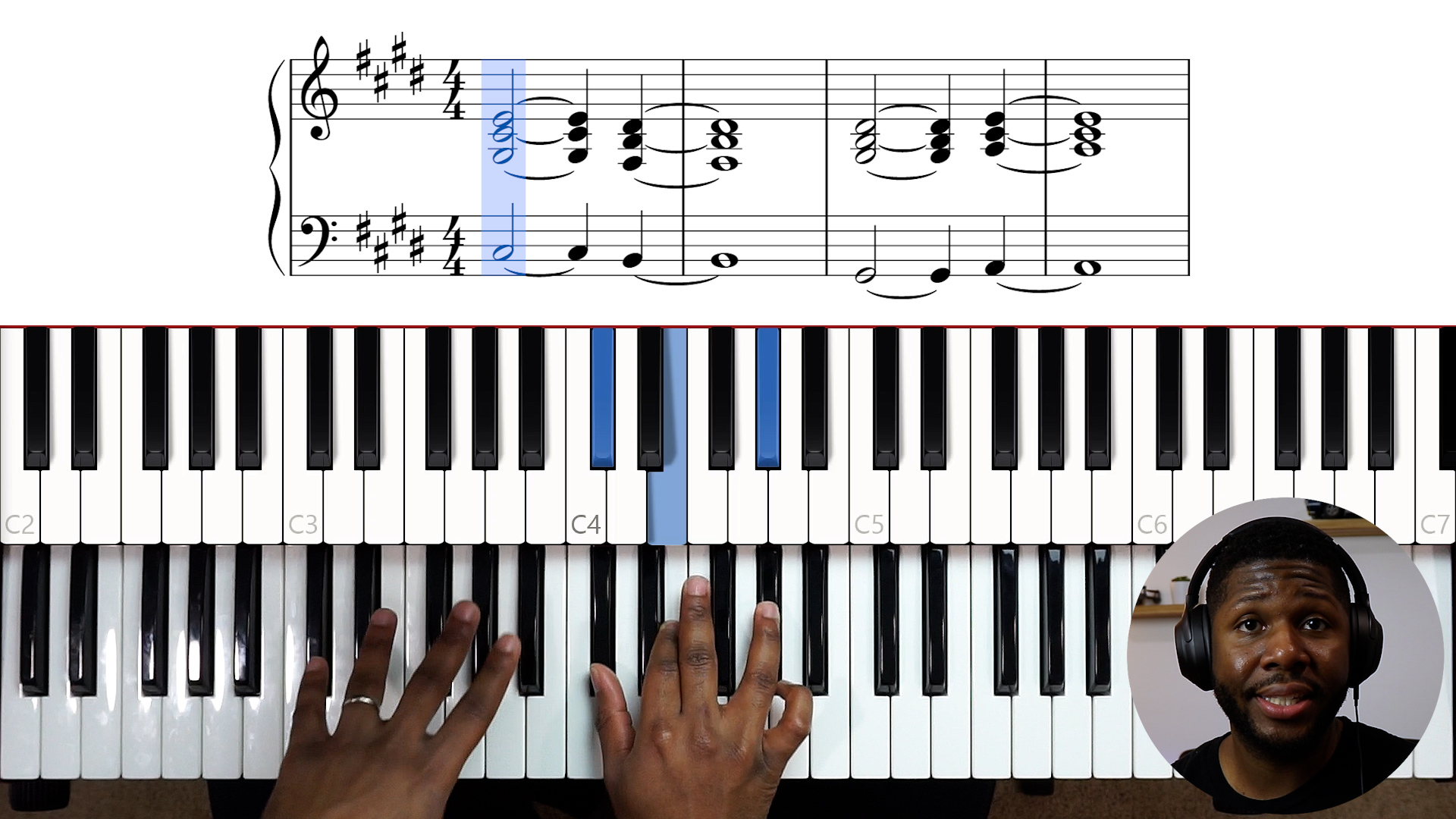 Teaching You What I Wish Someone Taught Me When I First Started
In this course I'm focusing on the most important concepts. The course is laser focused so that you don't get lost in information overload. It's perfect for the complete beginner and someone who knows how to play piano but never learned theory.
Get Started Today
You don't need any prior knowledge to get started! Press the button below to start learning.